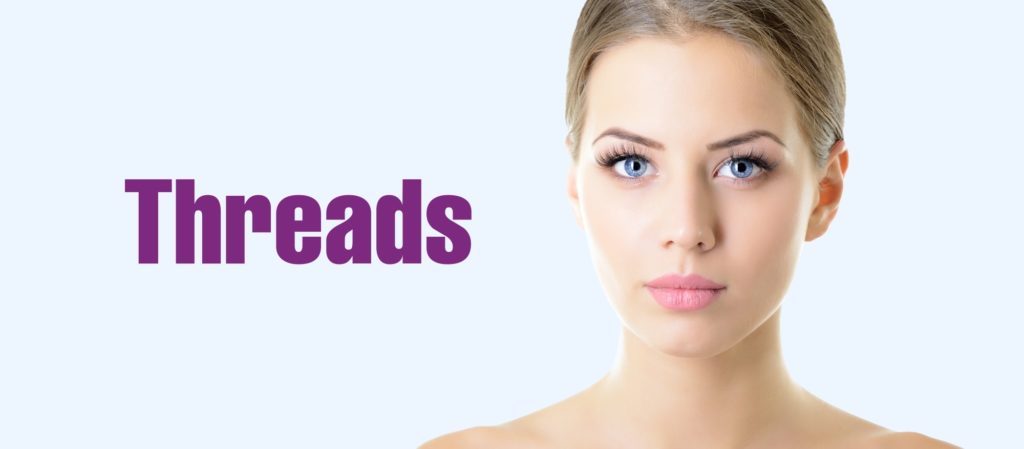 What is "Novathreads PDO Thread"?
Leading expert in this field, Dr. Vladimir "Dr. G." Grebennikov M.D. of Timeless Skin Esthetics in Dallas, TX explains the technology and procedure in this almost real-time video:
NovaThreads PDO Threads procedure is a safe, convenient alternative to traditional facelift surgery.
Vladimir "Doctor G" Grebennikov of Timeless Skin Esthetics of Dallas, TX, the leading expert in the U.S., student of Russian surgeon Mr. Marlen Sulamanidze, who introduced the use of the barbed suture thread to lift PTOtic facial tissues, explains and demonstrates the flow of Novathreads PDO Thread Facelift procedure.
Learn more and schedule your first visit: Contact