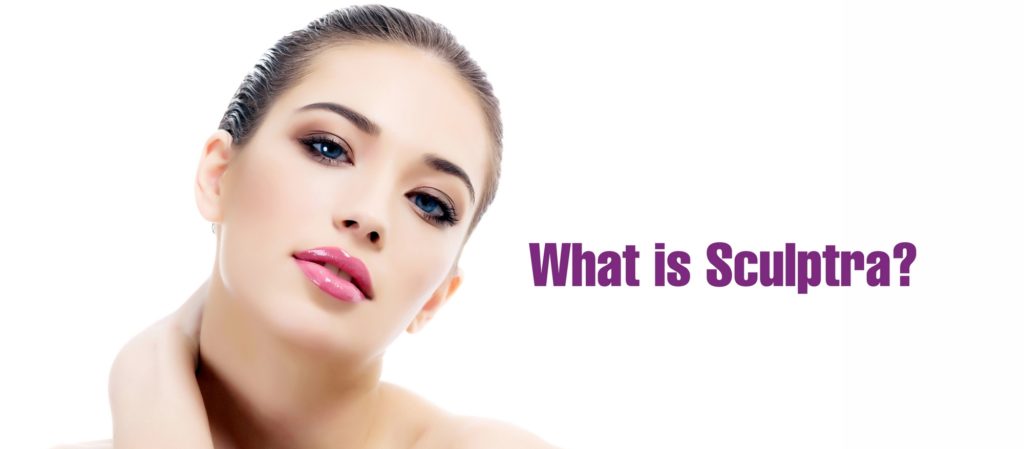 🌿 For those concerned with the wrinkles, fine lines, loss of the skin volume on face, neck and decollete areas, Timeless Skin Esthetics suggests a number of procedures, including Sculptra Face Rejuvenation — injections of diluted solution of Sculptra.
🌿 Today Leading expert in this field, Dr. Vladimir Grebennikov M.D., explains the technology and procedure in this almost real-time video of the procedure.
🌿 Witness the real-time transformation of the face BEFORE and AFTER with revolutionary "Sculptra Face Rejuvenation" procedure, as "Dr. G" takes off years of the Domenic's face. 
Benefits of Sculptra®
It's minimally-invasive and non-surgical.

Sculptra® is a minimally invasive, non-surgical treatment — so downtime is minimal. If you have a demanding work or family schedule, you'll be able to get back to your regular activities much faster than surgical procedures like a facelift.

It boosts collagen growth.

Collagen is a natural skin protein that is present in large quantities when you are younger, but levels decline as you age. It is responsible for keeping the skin firm and plump. As more collagen grows the dermis becomes thicker, and this enhances facial volume.

It offers subtle, more natural-looking results.

This occurs because of the stimulation of the skin's natural collagen growth process, which gives the face an overall lift and makes you look younger. Since volume is added slowly, the improvement looks very natural.

It offers long-lasting results.

The results of Sculptra® can last for up to 2 years, which is a lot longer than many of the other cosmetic injectables. For example, see these results that compare a patient before treatment, and 25 months after treatment…
#DrG, #Vladimir_Grebennikov, #TimelessSkinEsthetics, #TimelessSkinEsthetics_DT #Sculptra, #Methotherapy #Radiesse, #Threads, #Botox, #Microneedling, #Ultherapy, #BarbSpinalThreadsFaceRejuvenation, #LunchtimeFaceLift, #MiniFaceLift, #PlateletRichFibrin, #Xeomin, #BarbedPDOthreads, #FaceLiftDallas, #Ulthera, #Radiesse, #TheDallasTelegraph