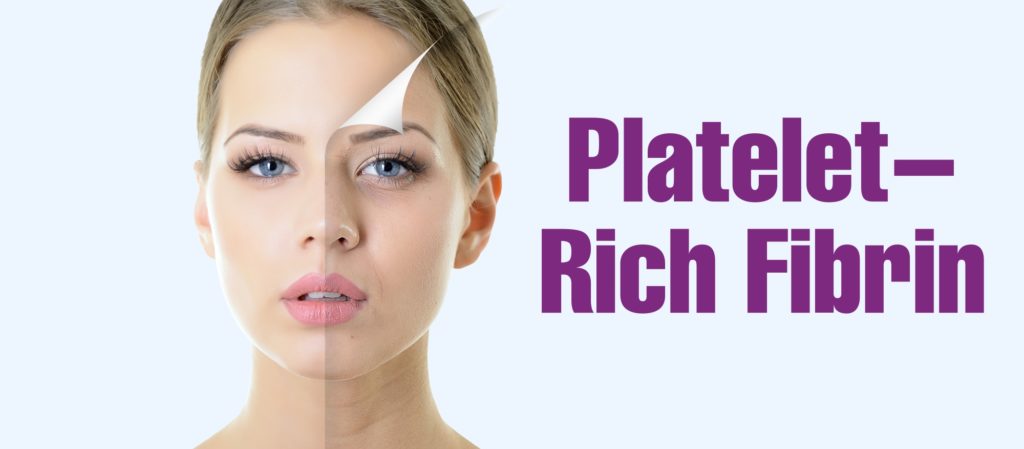 What is "Platelet-Rich Fibrin"?
Leading expert in this field, Dr. Vladimir Grebennikov M.D. of Timeless Skin Esthetics in Dallas, TX explains the technology and procedure in this almost real-time video:
Platelet-Rich Fibrin (PRF) or Platelet-Rich Plasma (PRP) has been used for several years in medicine for multiple purposes.
Platelet-rich plasma (PRP) is a concentrate of platelet-rich plasma protein derived from whole blood, centrifuged to remove red blood cells. It has a greater concentration of growth factors than whole blood, and has been used to encourage a brisk healing response across several specialties, in particular plastic surgery, dentistry, orthopedics and dermatology.
As a concentrated source of blood plasma and autologous conditioned plasma, PRP contains several different growth factors and other cytokines that can stimulate healing of soft tissue and joints. There are many indications as in sports medicine and orthopedics.
Not long ago Platelet-Rich Fibrin technology reached the area of Skin Rejuvenation.
Learn more, and to schedule your visit: Contact